Susan Bro is the mother of the Charlottesville victim – Heather Heyer. She issued a statement on Monday thanking President Trump for speaking against violence, hatred and bigotry from the other day.
Susan Bro, mother of Charlottesville attack victim Heather Heyer, thanks Pres. Trump for "denouncing those who promote violence and hatred" pic.twitter.com/E46OnwE5fW

— NBC News (@NBCNews) August 14, 2017
Here a picture of Heather Heyer.
"My condolences, also, to the grieving families of the two state troopers and quick recovering for those injured," her mother added.
White Supremacist groups ascended on Charlottesville and clashed with violent leftist protestors at the "Unite the Right" rally protesting the removal of a Robert E. Lee statue.
Trump responded perfectly. He rebuked all the violence there.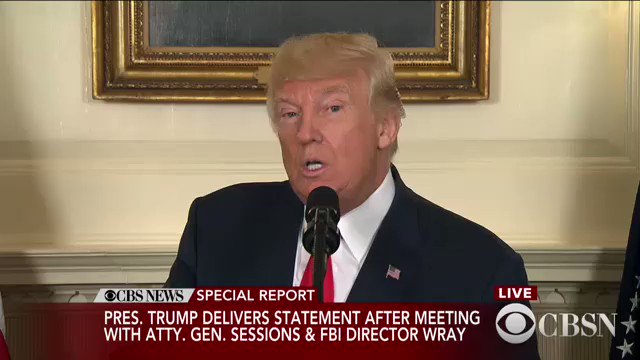 "To anyone who acted criminally in this weekend's racist violence you will be held fully accountable. Justice will be delivered." — POTUS pic.twitter.com/AGjrt4Xnfr

— CBS This Morning (@CBSThisMorning) August 14, 2017
Heather Heyer was ran over by a man with ties to white supremacist groups. He injured many others. Here is Trump's amazing response to the violence. Heather's mother was right to be proud.
During the statement, Trump made clear that racism has no part in American culture and stated that "racism is evil" and called all the "KKK, Neo-Nazi's and White Supremacist hate groups and repugnant"
Share this if you're proud of our President and his statements towards a sad day in American history.